CMP's staff has extensive on-site experience and we make sure that everything runs smoothly and according to schedule. By providing extraordinary customer service, "we sweat the details" which allows you to focus on the meeting.
Our on-site services include the coordination of registration check-in, meeting room set-ups, meal functions and breaks, audio/visual requirements, internet connectivity, mobile apps, transcription, interpretation, trade show management, and any other services necessary to make your meeting a success.
Make a great first impression!
One of our biggest contributions to your meeting is that registration runs smoothly and the check-in process is a positive experience for your attendees. Our registration desk also serves as a message station, lost-and-found, travel assistance center, and overall problem resolution center for the duration of the conference. We do our best to assist every guest and make them feel welcome and appreciated.
Benefits of having CMP on-site:
Established systems for a smooth and friendly check-in process.
Experienced multi-lingual staff.
Anticipation of problems before they occur.
Careful monitoring of catered events.
Monitoring of meeting room sets.
Expert audio/visual and technical support.
Years of experience working with speakers and other VIPs.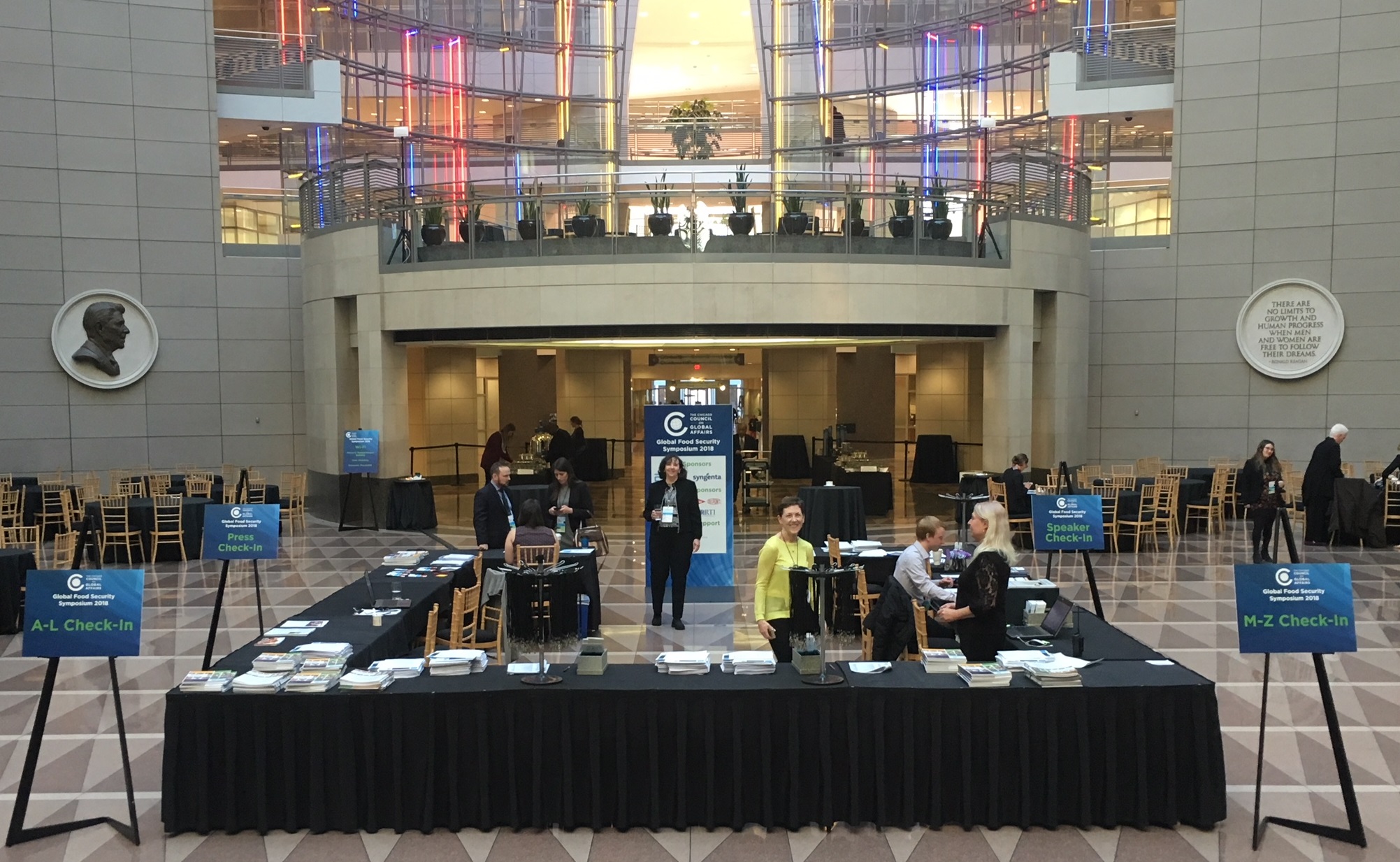 "I was very impressed with their superior level of customer service and attention to detail while planning our meetings and providing onsite meeting and AV support. Our meetings always ran smoothly. I would highly recommend Capital Meeting Planning to anyone looking for top-quality meeting support!"
– Mark Gorenberg
Founder and a Managing Director, Zetta Venture Partners, USA