Meet Our Team
Flexible • Resourceful • Responsive • Accessible • Multi-lingual
Our fabulous team of expert meeting planners has been together for many years, which means you can expect reliable, consistent results and exemplary customer service. We are logistics specialists giving detailed, thoughtful consideration to every aspect of your event. Your staff, attendees, speakers, and VIPs will receive personal attention every day.
A Team of Expert Meeting Planners
CMP has an experienced team with CMP's senior staff working together building our core team for more than 15 years. Our staff has an unsurpassed passion for knowledge & efficiency, always considering the BEST technique to complete each detail of every project – providing significant cost savings, never compromising on quality, and delivering exceptional results on time, every time.
In addition to outstanding planning of meetings and events, we have in-house experts in contract negotiation, site selection, materials production, marketing, IT and website development, AV support and a dedicated registrar.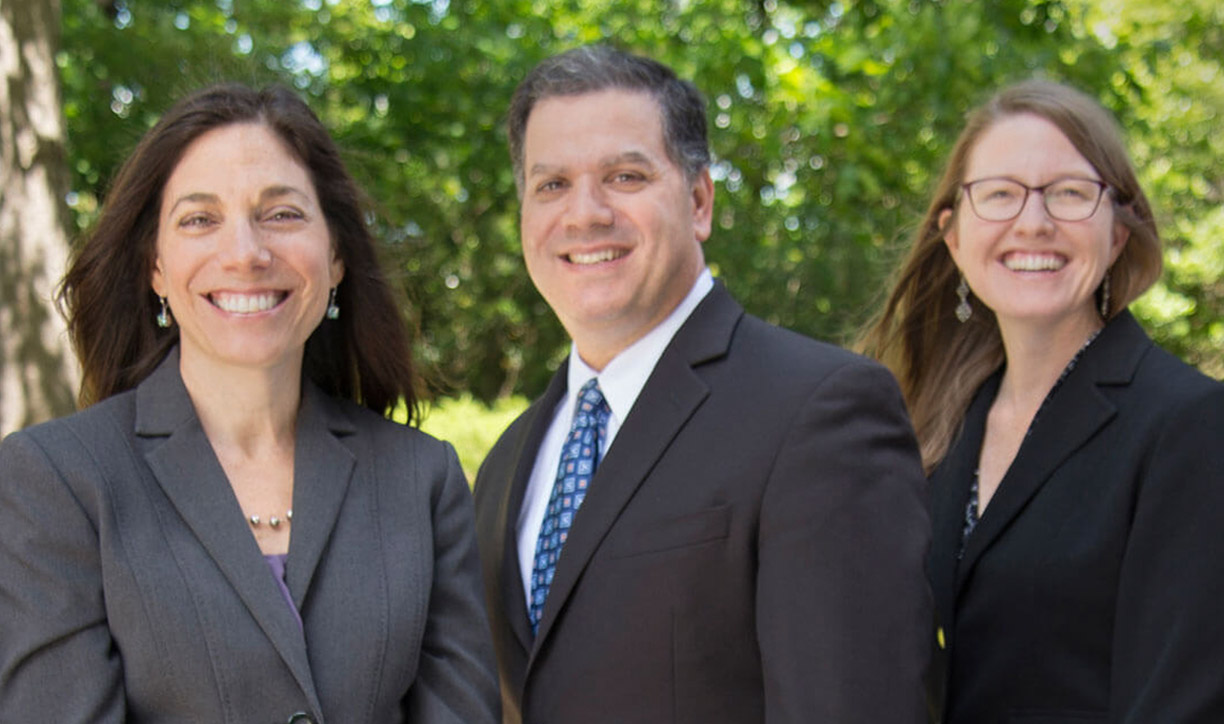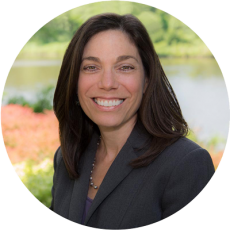 Marjorie is a Principal of Capital Meeting Planning. She joined her brother, Matt, at CMP in 1998 and they instantly knew that together they could build an outstanding company whose primary goal was to provide unmatched customer service to their clients and attendees.
Marjorie has over 25 years of experience organizing domestic and international meetings on behalf of corporate, non-profit, and federal government clients. She focuses on developing systems and processes in order to streamline operations, improve efficiency, and reduce costs for our clients. She specializes in vendor contract negotiations and works extremely hard to make sure that our clients receive excellent value. Marjorie earned a BBA and an MBA from George Washington University. She is fluent in Spanish and proficient in Italian.
When Marjorie is not in the office or with her family, you may find her exploring another continent. She loves to travel, dance, and support live music. She is also an avid sports fan with a passion for DC sports teams.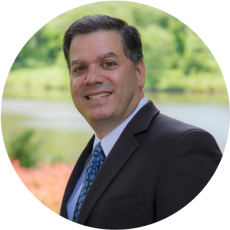 Matt is a Principal of Capital Meeting Planning. He founded the company in July 1996 in order to bring together an all-star team of professional meeting planners that would take service to another level.
As one of our Principals, Matt is responsible for managing day-to-day operations and working closely with clients and industry partners. He is committed to maintaining long-term relationships, and is proud that many of our clients have trusted us with their meeting planning support for many years. Matt has over 25 years of experience planning and implementing meetings on behalf of corporate, non-profit, and federal government clients. As one of our Executive Program Managers, he is very involved in planning and implementing large conferences and trade shows, which includes long-range planning, site selection, contract negotiation, and budget management. Matt earned a BBA in Marketing and a secondary degree in Travel & Tourism from George Washington University.
When he is not planning conferences, Matt enjoys traveling, attending festivals, playing blues guitar, supporting live music, and volunteering at animal rescue events.
Homeward Trails Animal Rescue: Matt has been volunteering with Homeward Trails Animal Rescue for the past 10 years. His daughter has taken photos at the Homeward Trails volunteer appreciation breakfast. In 2012, they adopted two rescue dogs, CA$H the Pug and Sydney a Boxer/Hound mix. CMP is excited to have Homeward Trails as one of our Give Back Partners through our Referral & Give Back Program.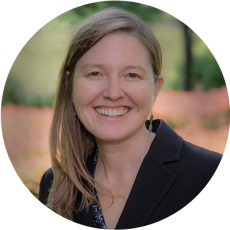 Stephanie joined Capital Meeting Planning in 2004. She has over 22 years of experience in administration and implementation of conferences and meetings.
As our Director of Administration and one of our Senior Conference/Trade Show Planners, Stephanie is responsible for developing and managing timelines, ensuring projects stay on budget, and providing overall quality assurance. She has extensive experience utilizing conference technologies to support our operations. Stephanie began her undergraduate studies as a Hokie at Virginia Tech and earned a BS at George Mason University from the school of Recreation, Health & Tourism. She received her MSW from Virginia Commonwealth University.
In her free time, Stephanie enjoys traveling, running and spending time with her family.