For Over 20 Years
Capital Meeting Planning (CMP) has grown our business by building relationships with our clients and vendors, offering outstanding customer service, and being experts in meeting planning. We execute cost-effective, creative meetings that deliver exceptional results. We pride ourselves on providing a level of customer service that is unmatched in our industry.
We are excited to announce the CMP Referral & Give Back Program.
Join us by referring CMP to your friends, family, colleagues,
co-workers, and business partners.

How It Works:
Refer your friend or colleague
To submit your referral or if you have any questions, please contact Stephanie Hines at referral@cmpinc.net  | 703.536.4996
Connect your
referral & CMP
Your referral signs a contract for CMP professional services within 90 days
Earn a referral bonus, a donation for a CMP Give Back Partner, or donate to the charity of your choice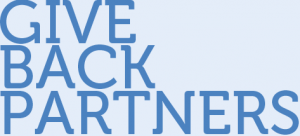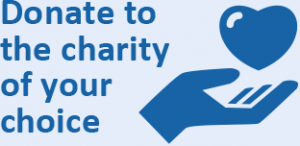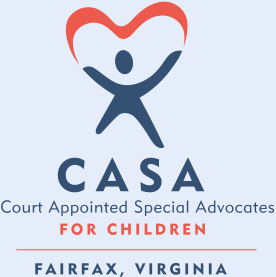 The mission of Fairfax CASA is to advocate for the best interests of each abused and neglected child referred by the Fairfax County Juvenile & Domestic Relations District Court through the promotion and support of quality volunteer representation. We seek to ensure that each child's needs are identified and addressed with the goal of living in a safe and permanent home.